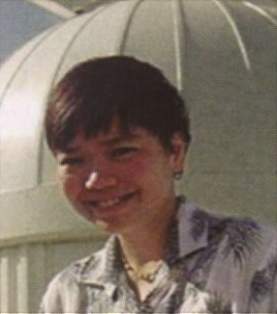 Dr. Jane Lưu (a.k.a. Jane X. Luu) is a Vietnamese American astronomer.

Luu came to the United States as a refugee, when the communist government of North Vietnam took over the nation of South Vietnam. She applied to Stanford University and graduated in 1984.

She was a professor, but left academia and no longer works in astronomy. After spending time at Leiden University in the Netherlands, Luu returned to the United States and works on instrumentation as a technical staff member at Lincoln Laboratory at MIT.
Xem tiếp...